Craft Hatch was rad!
Such a great turnout. Not to mention the weather was a lovely taster of the summer to come.
Now for the photos...
RMIT (Brunswick) Bachelor of Arts - Textiles.
Sarah Hinds and Jaclyn Eddy

Sarahs Blog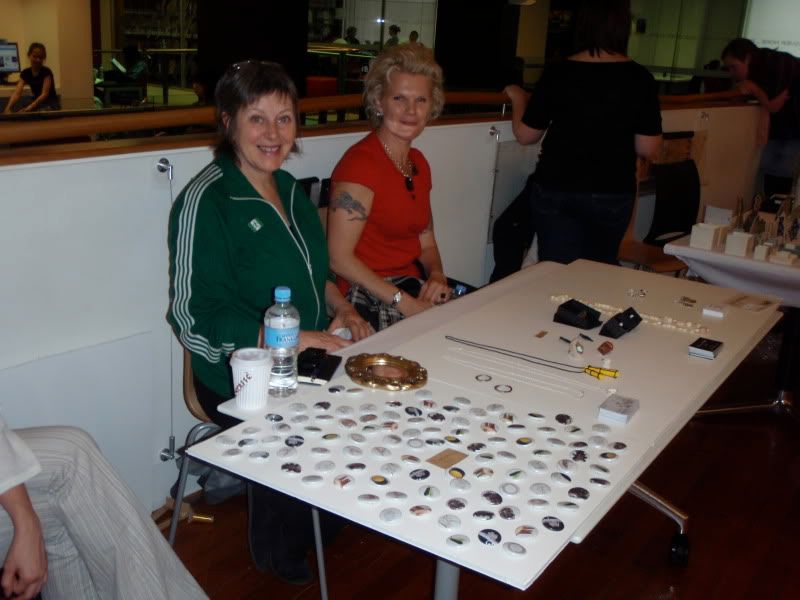 RMIT Bachelor of Fine Arts - Gold and Silversmithing.
Claire McArdle, Roxanne Watts, Helen Bowman.
RMIT Bachelor of Fine Arts - Ceramics
Kellie Barnes, Natasha Hosny, Rosie Caldwell, Robyn Phelan.
RMIT Diploma of Screenprint - Design & Diploma of Studio Textiles.
Full Market View
A big thanks to Craft Vic and Kim for all the help with this market and the great support!